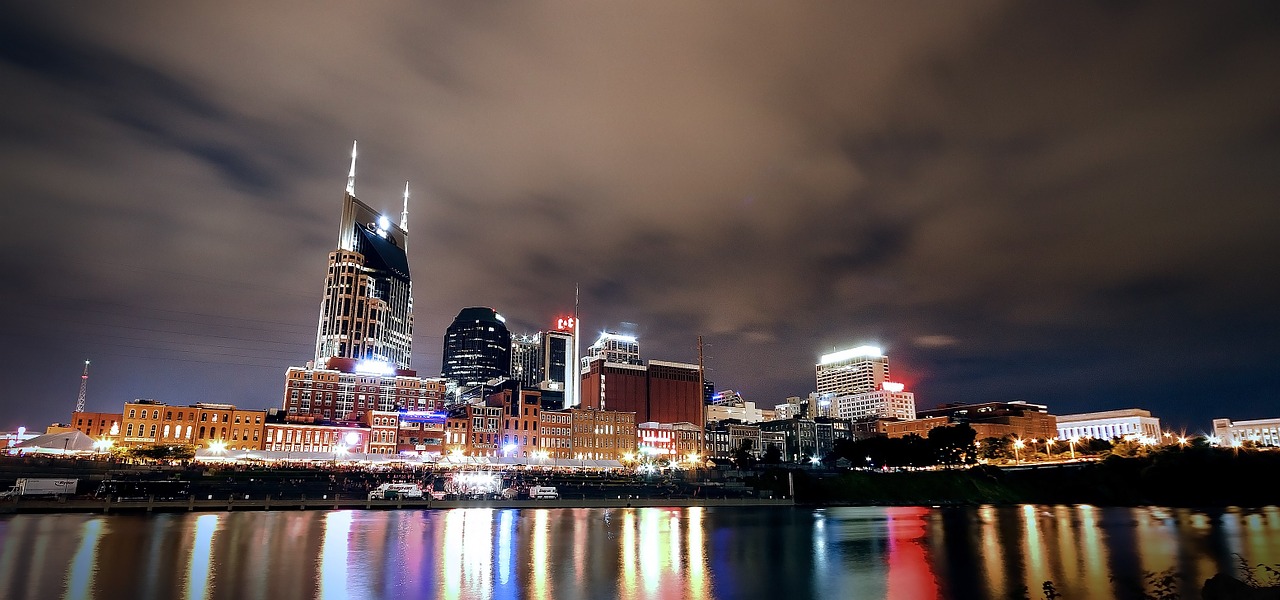 Nashville Group Tours
Welcome to Nashville, otherwise known as Music City.
Within this city, you will have several exciting opportunities to explore the origin of American country music, learn about the impact the city has made on the musical world, and immerse yourself into the rich war-torn history of the state. Any music lovers in your group will take extreme delight at the chance to see the Country Music Hall of Fame and stand where stars from Hank Williams to Taylor Swift have stood. The Grand Ole Opry will allow your group to have the ultimate foot stomping hand clapping good time while enjoying the sounds of Nashville, and you will even have a chance to go to one of the oldest and most successful studios, Studio B. You'll be able to sit where Johnny Cash sat at the studio and then drink out of a Folsom Prison tin cup over at the Johnny Cash Museum.
Besides all the wonderful and one-of-a-kind musical opportunities, your group will also find plenty of time for some history lessons as the Ryman Auditorium and Tennessee State Capitol are within walking distance of downtown. You can even take a downtown Nashville Ghost Tour, a history lesson and entertainment stop all in one! If you're just looking for some good old fashion relaxation take advantage of the ever-popular General Jackson Showboat for live entertainment complete with a southern style meal, or head over to Opry Mills to experience some serious retail therapy. Whatever you decide to do while in Nashville, we can help you plan it and make your trip an unforgettable experience filled with musical memories. Don't miss out on this culturally and historically rich city in the heart of Tennessee!