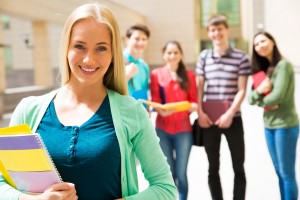 Education through travel has never been more important than it is today. What better way to teach your students than to travel with them to the destinations which they have read about?
Washington, D.C. is the most-popular destination for student groups. New York City, Chicago, Boston, Los Angeles and a whole lot more are all great destinations for educational tours. We even receive numerous requests for student tours to Hawaii!
Most of the student groups we work with request transportation, lodging, tour guides, meals, and entertainment. We can even provide a professional tour escort for your group to ensure the best VIP treatment possible!
Interested in learning more about our Educational Tour Options?
Discover Exciting Destinations for Your Educational Tour