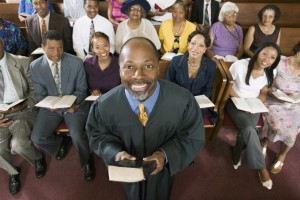 America has a proud heritage of protecting our "Freedom of Religion". This nation's foundation was built by men and women who wanted a better home for themselves, their children and for generations to come.
Over the years, faith or church groups have grown to become one of the largest, and most diverse group of travelers in the U.S. People from all over this great country embark on tours every year for a variety of reasons. Many travel with missions in mind. Others decide to lend a helping hand to those who are in need both on the home front and all across the world.
Regardless of the reason, your church group has decided to travel, Group Tours is here to help meet your needs. Our dedicated staff is ready and eager to assist your group in preparing an unforgettable trip.
Need some ideas? Check out our blog!
Interested in learning more about our Faith-Based Tour Options?
Explore