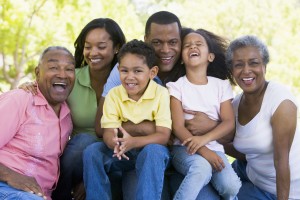 Bring your group together to a common destination as you celebrate and rediscover the bonds of family.
Relive the old memories of years gone by and create new ones as you and your extended family gather together at a destination of your choosing.
There is no need to worry about all of the preparations or destination arrangements. Allow our professional staff to arrange your lodging, meals, entertainment and a lot more as you enjoy your family reunion.
Interested in learning more about our Family Reunion Options?
Choose From These Great Destinations for Your Next Reunion