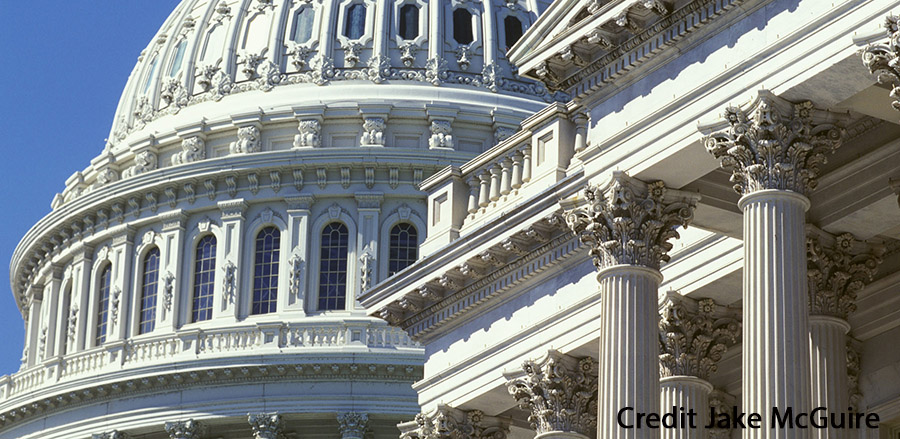 Washington, D.C. Attractions
From the museums at the National Mall to the many unique government buildings and all of the monuments & museums, Washington has so much to offer groups from all walks of life.
Alexandria Colonial Tours
Where else are you going to learn about the legends, lovers, and lost souls of D.C's past?
Arlington National Cemetery
This active cemetery honors our fallen military men and women.
Capitol Hill
The meeting place for two centuries of Senate and House Representatives.
DAR Museum
A city-block-long complex that teaches guests all about the history and impact of the DAR.
DEA Museum
Established in 1973, this museum serves to educate the public on addictions.
Eastern Market
A DC staple like a giant Farmers Market mixed with an upscale Craft Fair.
FDR Memorial
Situated along the Tidal Basin just southwest of the National Mall!
Ford Theatre
One of the area's most infamous and popular historic tourist destinations.
Georgetown
One of D.C's most historic and culture-filled neighborhoods, full of great cuisine and entertainment.
International Spy Museum
Discover more than 600 artifacts, all telling the history of espionage!
Jefferson Memorial
The highly popular presidential memorial dedicated to the legend himself, Thomas Jefferson.
Lincoln Memorial
Constructed to resemble a Greek temple for our 16th President of the U.S.
Madame Tussauds
Bring your group to admire celebrities from all walks of life and decades!
Mary McLeod Bethune Statue
This popular landmark monument commemorates the life of Mary Mcleod Bethune and the organization she founded.
Meet Your Congressman/Woman
Take your trip that extra mile by letting us help you meet your state's own legislators during your visit!
Mt. Vernon
Facing the Potomac River, this plantation was the home of George Washington!
Museum of the Bible
The most technologically advanced museum in the world providing extremely interactive experiences!

National Air and Space Museum
The largest collection of historical aircraft and spacecraft in the world!
National Mall
Surrounded by monuments, memorials, museums, and beautiful parks!
Navy Yard
Over 16,000 employees, 2.2 million square feet of office space, and 218 years of history...
Pentagon
Covering 28 acres, this office employs more than 30,000 people inside!
Pentagon Memorial
Built to honor the 184 victims of the attack on 9/11. Open 24 hours a day.
Rock Creek Park
A D.C urban oasis perfect for picnics, people watching or perusing the more natural side of the area.
Southwest Waterfront
See the spot that is considered to be 'the most exciting neighborhood in the history of D.C'.
The White House
Our country's most famous and presidential home, there's no way you can miss this stop!
Washington Monument
One of the most iconic attractions in D.C, the marble obelisk standing 555 feet above the National Mall.
Zoological Park
The proud home of over 2,000 incredible animals waiting to meet you!