Are you the best man or groomsman planning a journey your groom will never forget? Look no further. This bachelor party trip guide is just what you need to make sure the groom-to-be and his friends get an unforgettable experience! From beachfront resorts to secluded cabins in nature, there are plenty of group trip options that promise an awesome time. Check out this roundup of unique bachelor party ideas so everyone can embark on an adventure they'll talk about for years to come!
Go on a Tour of Craft Breweries - Explore local craft breweries and sample some great beers
Get ready to embark on a tour that will tantalize your taste buds and satisfy your thirst for adventure! There's no better way to explore a city while having a bachelor party than by checking out its local craft breweries. From pale ales to stouts, there's a beer out there for everyone, and you won't want to miss out on the amazing flavors that these breweries have to offer. Sample some of the best in small-batch beers as you indulge your senses with the aroma and taste of fresh hops and malts. The excitement of discovering new flavors and the thrill of the unexpected make this tour a must-do for any beer enthusiast. Just make sure the groom gets to and from the breweries safely!
Take a Hiking Trip - Venture out into nature and explore the great outdoors for your bachelor party
Imagine embarking on a journey through the great outdoors with your closest friends, breathing in the fresh air and soaking up the sun. A hiking trip is the perfect way to celebrate your bachelor party and create lasting memories. You will have the opportunity to disconnect from the chaos of everyday life and connect with nature. Whether you're an experienced hiker or a beginner, there is a trail for everyone. You can take in breathtaking views, witness wildlife in their natural habitat, and challenge yourself physically. A hiking trip is the perfect blend of adventure, relaxation, and bonding with your crew. So grab your hiking boots, pack your backpack, and venture out into the wilderness for a bachelor party you will never forget.
Spend the Night at a Casino - Enjoy the lights, sounds, and thrills of a night in Vegas without leaving your hometown.
Are you looking for a wild night out with your buddies before the big day? Look no further than a stay at a casino. Imagine the excitement of hitting the jackpot, the thrill of the roulette wheel, and the energizing atmosphere of the casino floor all in one place. Plus, you don't have to worry about transportation home - just head upstairs to your luxurious room for the night. And with the bright lights and busy crowds, you'll feel like you're in the heart of Vegas, even if you're still close to home. It's the perfect way to make memories with your friends and kick off the wedding festivities in style.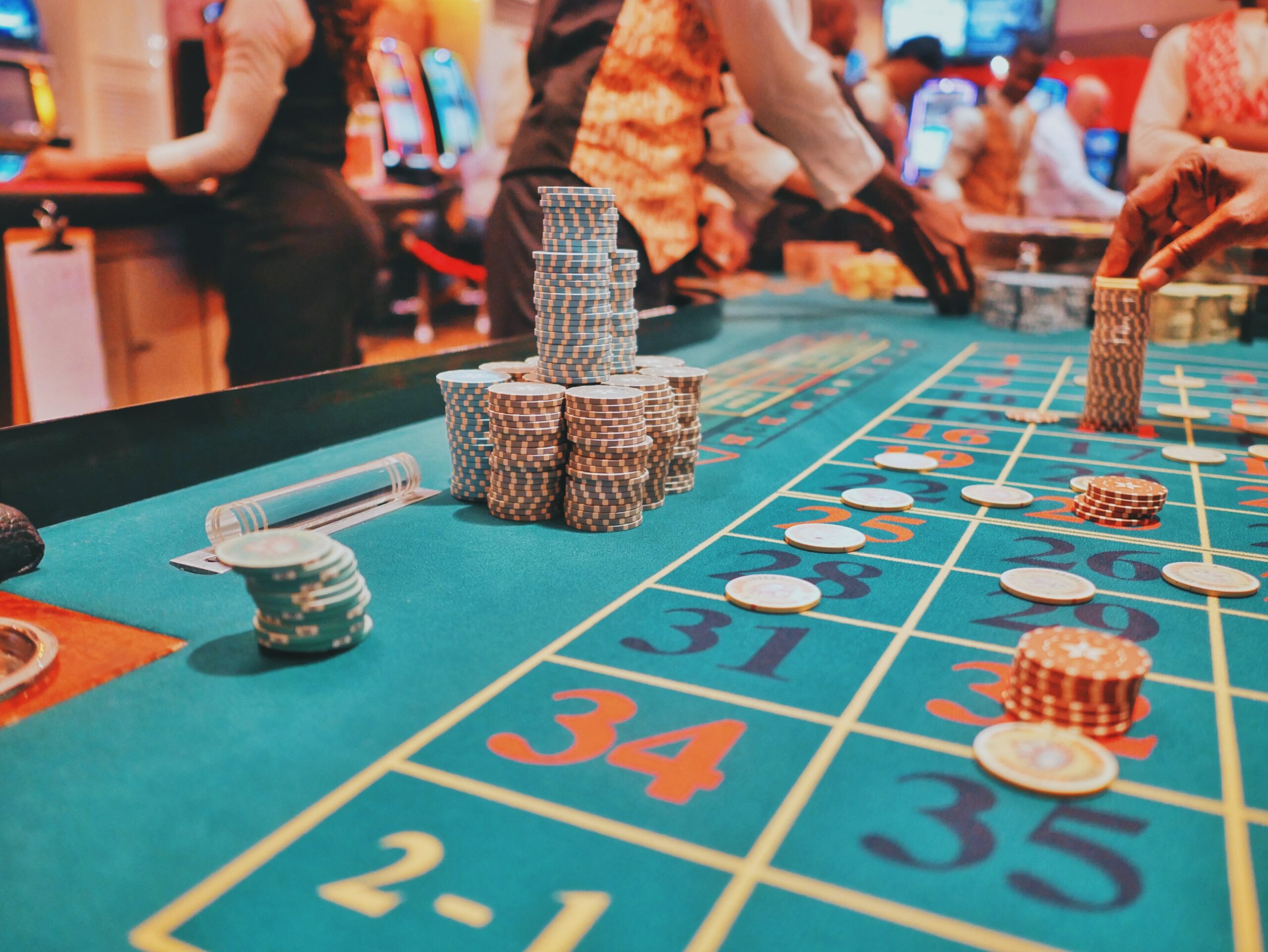 Have an Outdoor Adventure - Try white-water rafting or go zip-lining through the trees. Bachelor party
When it comes to planning a bachelor party, why settle for a typical night out on the town when you can have an unforgettable outdoor adventure? Whether you're a thrill-seeker or just looking for a unique experience, white-water rafting, and zip-lining are two activities that will definitely get your heart racing. Imagine navigating through rapids and waves, or soaring through the treetops on a zip line. These activities not only offer a rush of adrenaline but also stunning views of nature. So grab your groomsmen and head out for the ultimate bachelor party adventure.
Rent a Luxury Cabin in The Woods - Relaxation is key for any bachelor party, so why not rent a cabin for group bonding time
Gather your closest friends and escape the hustle and bustle of the city for a weekend filled with relaxation and adventure. Imagine kicking back in a hot tub under a starry sky, sipping on your favorite drinks, and sharing stories around a cozy fire. With plenty of space for group activities like hiking, fishing, and campfire cookouts, a cabin rental is a perfect way to bond with your best buddies before the big day. So why settle for a typical night out on the town when you can create memories that will last a lifetime in a secluded cabin retreat?
Spend the Weekend at an All-Inclusive Resort - Enjoy all the fun activities that come with spending time at an all-inclusive resort
With everything from food and drinks to activities and entertainment included in your package, you're sure to have a blast without worrying about any extra costs. Take a dip in the pool, work on your tan at the beach, or try out some thrilling water sports like snorkeling or kayaking. And when you're ready to unwind, indulge in a spa treatment, or enjoy a delicious meal without any worries about the bill. So go ahead and treat yourself to a weekend of pure relaxation and adventure!
Planning a bachelor party can be a lot of work, but if done correctly it can be the perfect send off for your best man. From going on tours of craft breweries to spending the weekend at an all-inclusive resort, there are plenty of options to make it a memorable event! No matter what activity you choose, remember to have some group bonding time so that everyone can truly relax and appreciate this special moment. With these ideas in mind, plan the ultimate bachelor party and show your best bud how much you care. Congratulations and here's to one last fling before the ring!