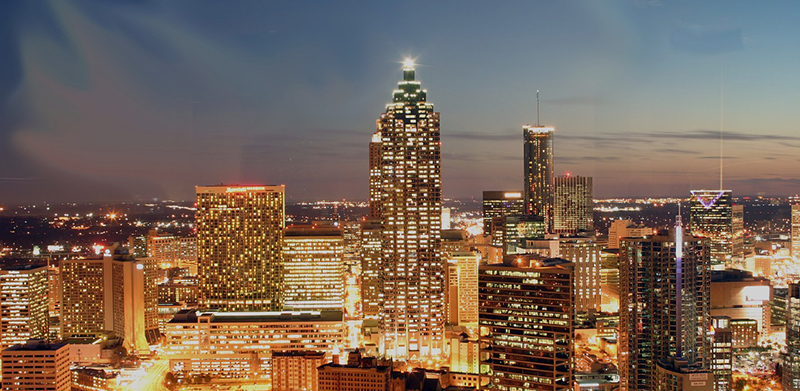 Atlanta Itineraries
Take three days to discover all Atlanta has to offer, in the context of its rich heritage in African-American culture and Civil Rights. The King Center, pictured here within the MLK National Historic Site, is only the beginning.
3 Day ATL Black History Itinerary
Art galleries, botanical gardens, and the theater are just part of the culture in this exciting tour. Coca-Cola, shopping districts, whale sharks, and CNN offer the popular in this combination of Atlanta's best attractions.
3 Day Atlanta Pop Culture Itinerary
Three days in Atlanta takes your tour group to the Georgia Aquarium, Botanical Garden, Stone Mountain Park and all the rest of exclusive Atlanta including the apartment where Margaret Mitchell wrote Gone with the Wind.