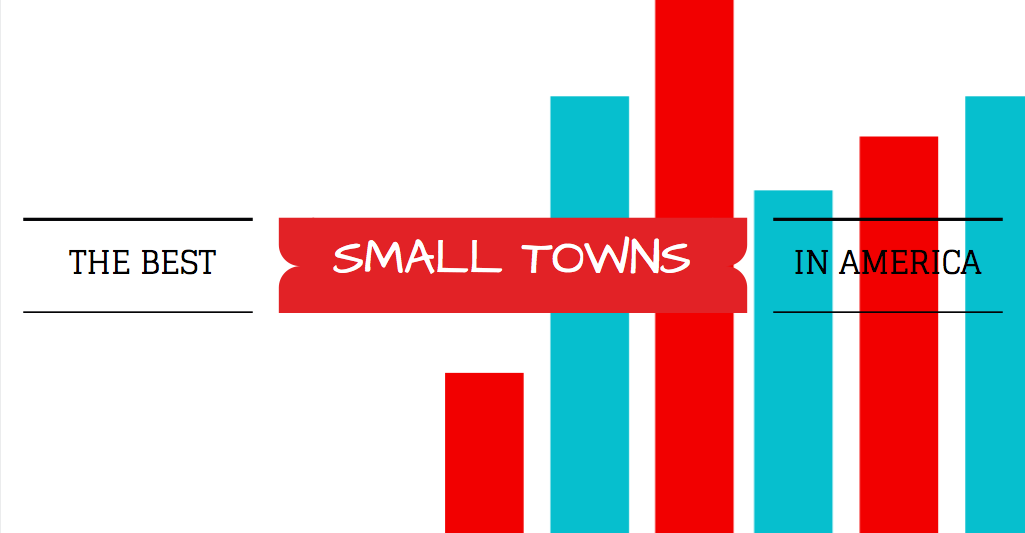 When many think of classic American ideals, they think of the picturesque small town. With all the hustle and bustle of daily life in the new Millennium, you may find it hard to believe that these quaint types of towns still even exist, but Fodor's has compiled a list of the best ones of 2014 to offer you as proof.
Telluride, Colorado
For an outdoor adventure at any time of the year, Telluride is the best well-hidden destination. Try skiing in the winter, mountain biking in the fall, long hikes in the summer and just about any other outdoor sport imaginable in the summer. Annual film and bluegrass festivals bring in an outside crowd that the locals consistently greet warmly.
Marfa, Texas
Marfa is best known for its interesting art installations, such as a fake Prada store built in the middle of the desert. For a spookier activity, check out the Marfa Lights, which most speculate are simply car headlights or small fires across the horizon, but create such a strange phenomenon that it's yet to be officially explained.
Calistoga, California
You probably don't think of anything "small" when Cali comes to mind, but the residents of Calistoga promise they're nothing like their rowdy Hollywood neighbors. Lined with dozens of Western-style storefronts, the town preserves its local feel by banning all food chains and large franchises from building in the city limits.
Port Townsend, Washington
At the very tip of the Olympic Peninsula, this teeny town is actually a tourist spot for Seattle Urbanites looking for a rural escape. Priding itself on a strong artistic culture, you're bound to find a festival, show, play, or vintage boutique to explore and enjoy.
Stockbridge, Massachusetts
Famous for being the inspiration behind Norman Rockwell's art on Saturday Evening Post, this itty bitty town of just over 1,000 residents is filled with timeless architecture from the 18th and 19th centuries, as well as eclectic shopping and dining.
Ashland, Oregon
Victorian homes, a town square with a stream literally running through it, and a 93-acre park make this northeastern town a must-stop if you're passing by. After enjoying local art and dining, catch a play at one of the best Shakespeare Festivals in the country.
Bardstown, Kentucky
With a Main Street that'll knock you right back into the early 20th century, this stop in Bourbon Country is recommended by most Kentucky residents. This second-oldest state town is filled with Georgian architecture, and a visit to many of the distilleries in the area will entertain any guest of age.