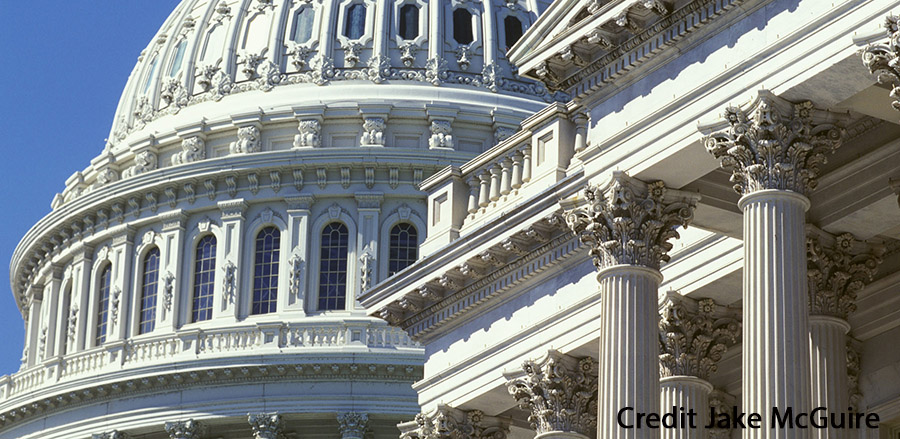 Washington DC Itineraries
Washington DC tours are always a favorite for groups. The capital city is exciting for many reasons, including government structures, monuments, and a variety of museums. Take a look at our sample itinerary for a 2-day tour to the Capital, and find out how much you can see in just a little time in DC.
2 Day Washington, D.C. Itinerary
See all the sights you might not have before with this unique, historic, educational, and really fun 3-day 'Off the Beaten Path' tour around D.C!
The best trip to DC is more than a couple of days. There's just so much to see here. The government buildings are magnificent, and the tours can actually be personal as well. The National Mall is a favorite with its monuments and memorials. And the variety of museums is almost limitless in the nation's capital.
4 Day Washington, D.C. Itinerary
Spend a couple of days in D.C getting to know it's more feminine side - historically speaking, of course!
Colonial Williamsburg is a great complementary destination to a Washington DC tour. This sample itinerary offers Colonial Williamsburg as the final stop after you've seen some of DC's best.
4 Day D.C. & Williamsburg Tour