How to Pick a Group Tour You Will All Love: Group Travel Made Easy
Sometimes going on a Group Tour is a bit more work than you expected, especially when you have members in your travel group that don't quite see eye to eye. Not only must you worry about clashing interests overall within a group tour scenario, but you also have to keep an eye on clashing budget levels, clashing attraction interest, and overall, clashing destination desires.
That's a lot of clashing that can happen, so how do you avoid this on your next group tour?
Read the guidelines and tips below, do your research, make your decisions together, and we ensure you will be able to Pick a Group Tour You will All Love during your next big trip!
---
Group Size Matters
Most 'travel groups' are only considered as such by having more than five people and less than sixteen people in the group total. This ensures that while you have enough people to be treated as a group and not a single family, you don't have too many to the point where transportation and attractions will take an especially long time to get through.
On the flip side of that point, however, while larger groups do take a rather long time to get through various attractions, they also provide considerable admission and ticket discounts. Larger groups like student and field trip groups see this benefit extremely helpful overall.
---
Priority Decisiveness
Your entire group needs to agree on a specific theme or priority for your trip before you even start looking at locations. We have had numerous encounters with a group full of strong-willed people who really want to go their separate ways, which makes the trip rougher on everyone, even the Group Tour coordinator. Decide whether you all want an activity-based trip, a cultural journey, a luxury discovery trek, or maybe even a culinary-themed trip!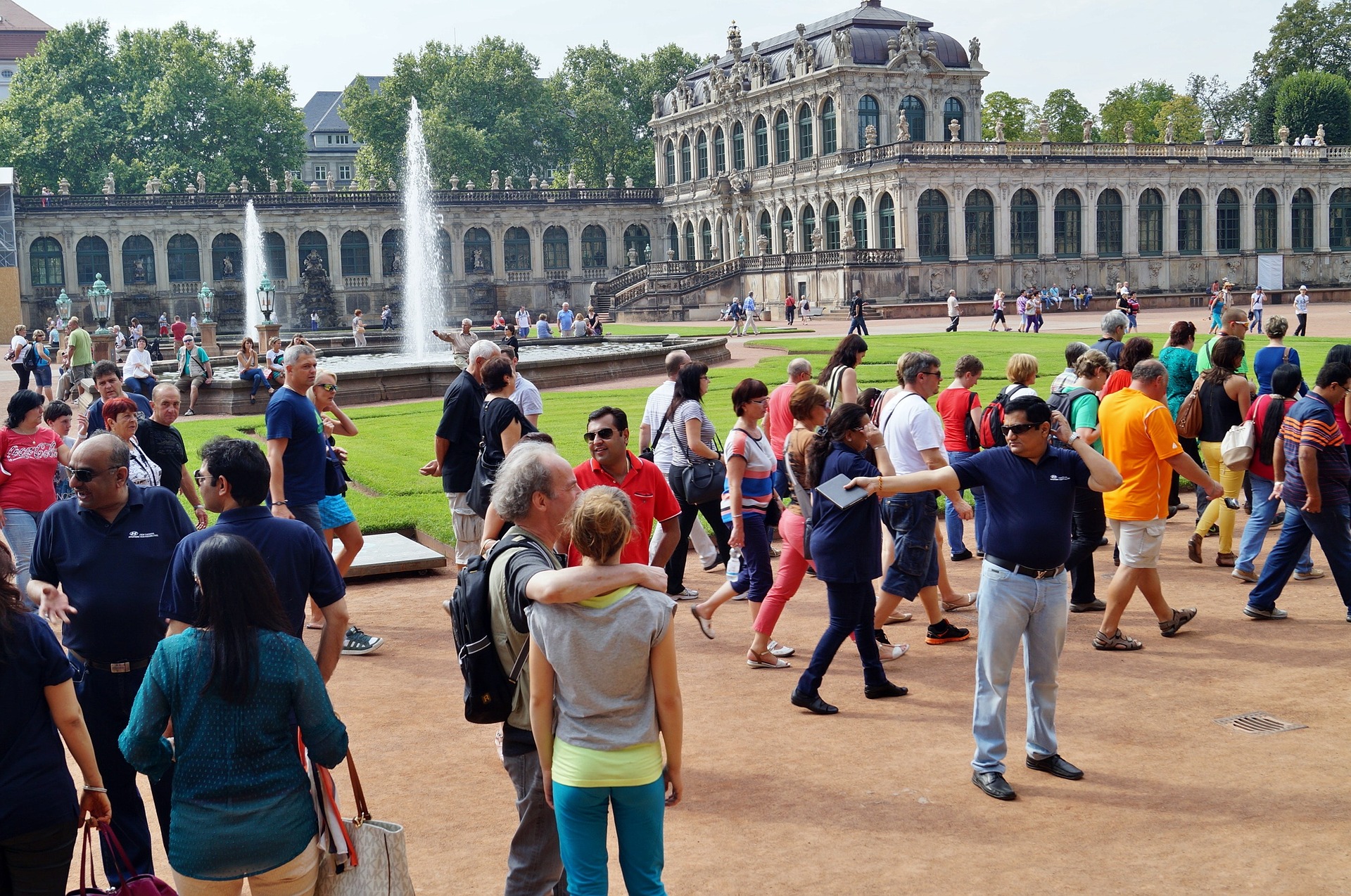 ---
Flexibility Importance
You need to also make a decision with your group before looking into a specific Group Tour how important flexibility within your day to day schedule is. For instance, if you are the type of group who wants each hour and activity planned out, then be sure you make that clear during your booking process. If you want more freedom to roam your location on your own without a guide, be sure the tour group is okay with that, as well.
---
Age Appropriateness
Unless you are traveling with a group full of many different ages, this should be an easy one to agree on. Older groups, like our personal most popular Business Travel and College Travel customers, can plan for adult beverages and entertainment, whereas a School, Church, Scout, or Family Travel Group will want to find attractions and locations that are just that; family-friendly.