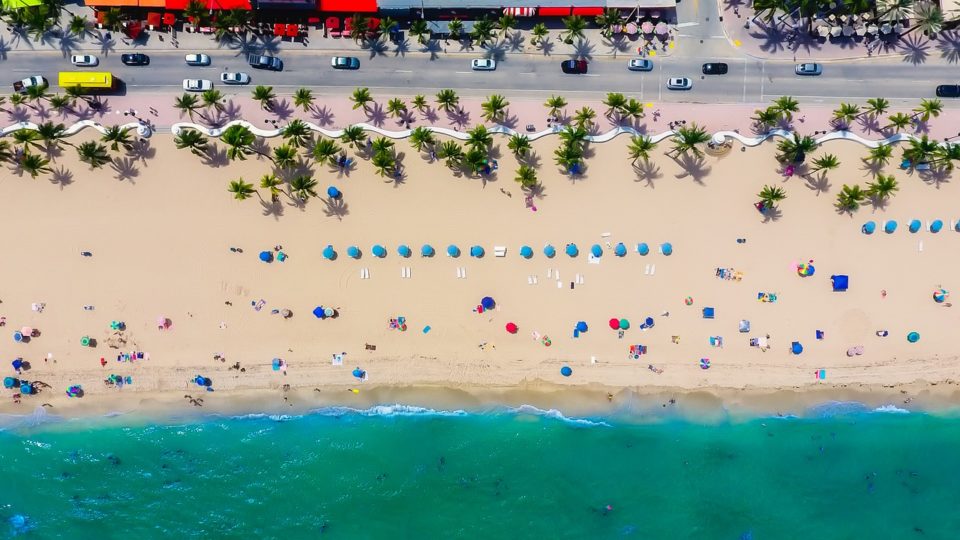 Enjoy 3 days full of Fort Lauderdale fun, from soaking up the sun on some of Florida's best beaches to exploring local wildlife and cultural centers!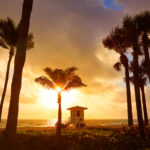 This 2-day itinerary will take your group to Fort Lauderdale's main attractions, including the beach, the local shopping and dining district, and a historic lighthouse!
2-Day Vacation in Fort Lauderdale
Everybody deserves a day away, and this 1-day Southern Florida Getaway is the perfect way to make that happen!