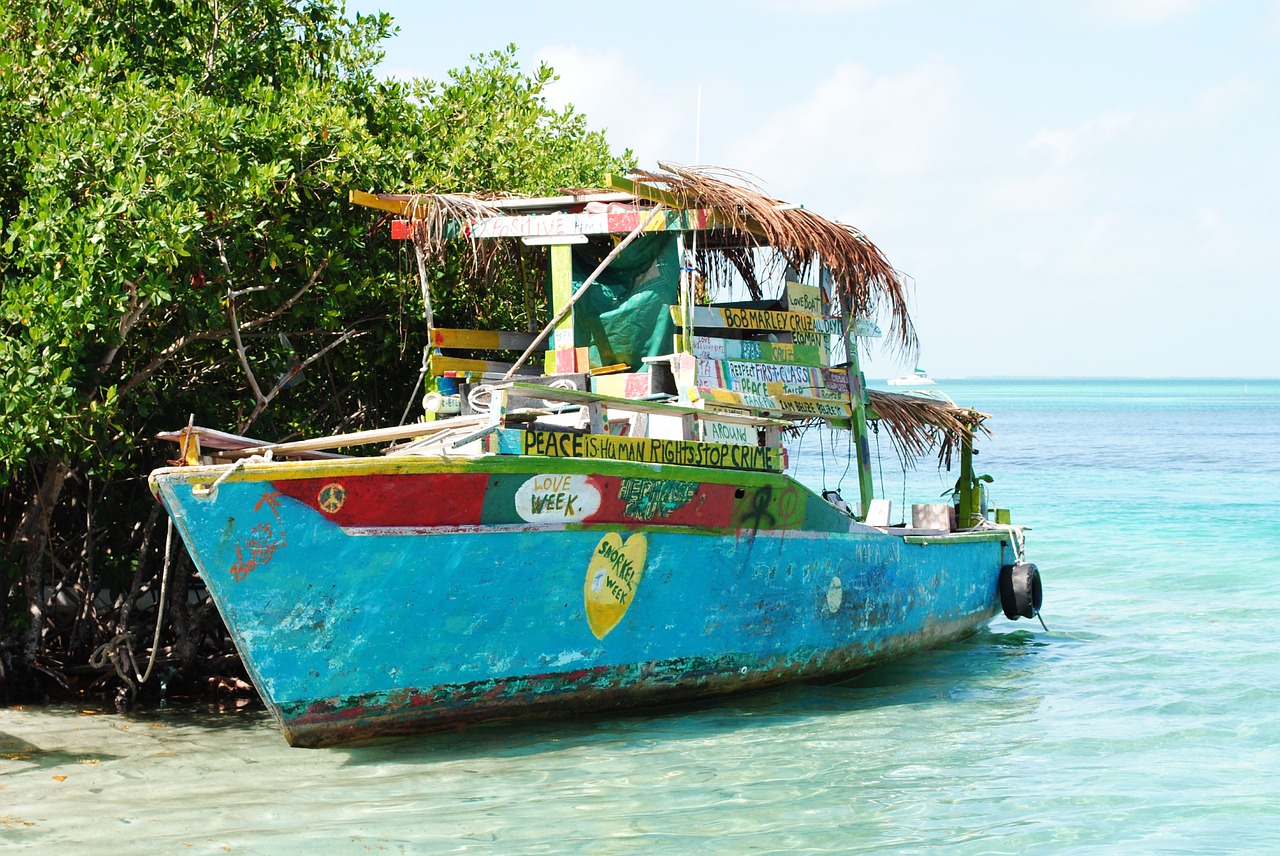 Belize Itineraries
Belize is a tropical paradise all of its own, with some of the most beautiful scenery, lush rain forests full of the most diverse flora and fauna, and local culture that you won't find anywhere else. Enjoy these sample itineraries that we've put together with your group in mind, highlighting all the best of each spot within this gorgeous country!
What better way to spend 5-days in paradise?!
Get to know the locals, take part in ancient cultural traditions, lay on the beach, and zip line across the jungle!